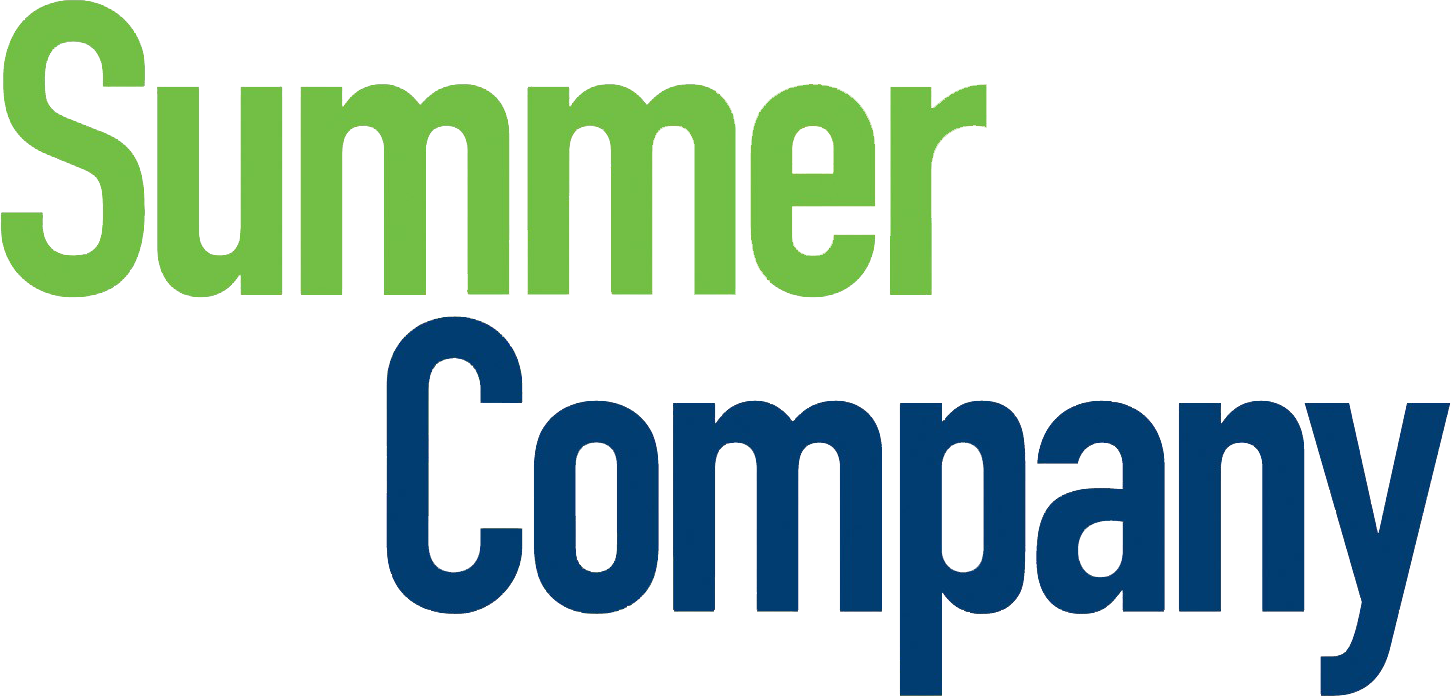 The general program deadline for applications is May 15, 2023.
There may be an earlier deadline for:
some local program providers – students will be informed by their program provider when preparing their application
specialist High Skills Major co-op students: April 30, 2023
Summer Company is a unique program designed by the Ministry of Economic Development, Trade and Employment to engage, inspire and inform the youth of Ontario and to help young entrepreneurs prosper. By providing a chance to create their own small businesses, Summer Company allows students to take charge as their own boss, helping them to develop business skills early in life. The program appeals to creative, motivated youth because it could lead to personal growth and profit.
WHO CAN APPLY?
Questions you'll be asked to answer to confirm your eligibility:
Will you be between the ages of 15 – 29 by April 30, 2023
Are you a student returning to school in the fall of 2023
Are you a Canadian Citizen or a Permanent Resident living in Ontario?
Are you starting a new business?
Do you plan to operate your (Summer Company) business in Ontario?
Have you received a previous Summer Company award?
Will you be employed elsewhere working or attending school more than 12 hours per week during the duration of the program?
Are you planning to operate your Summer Company business as a partnership?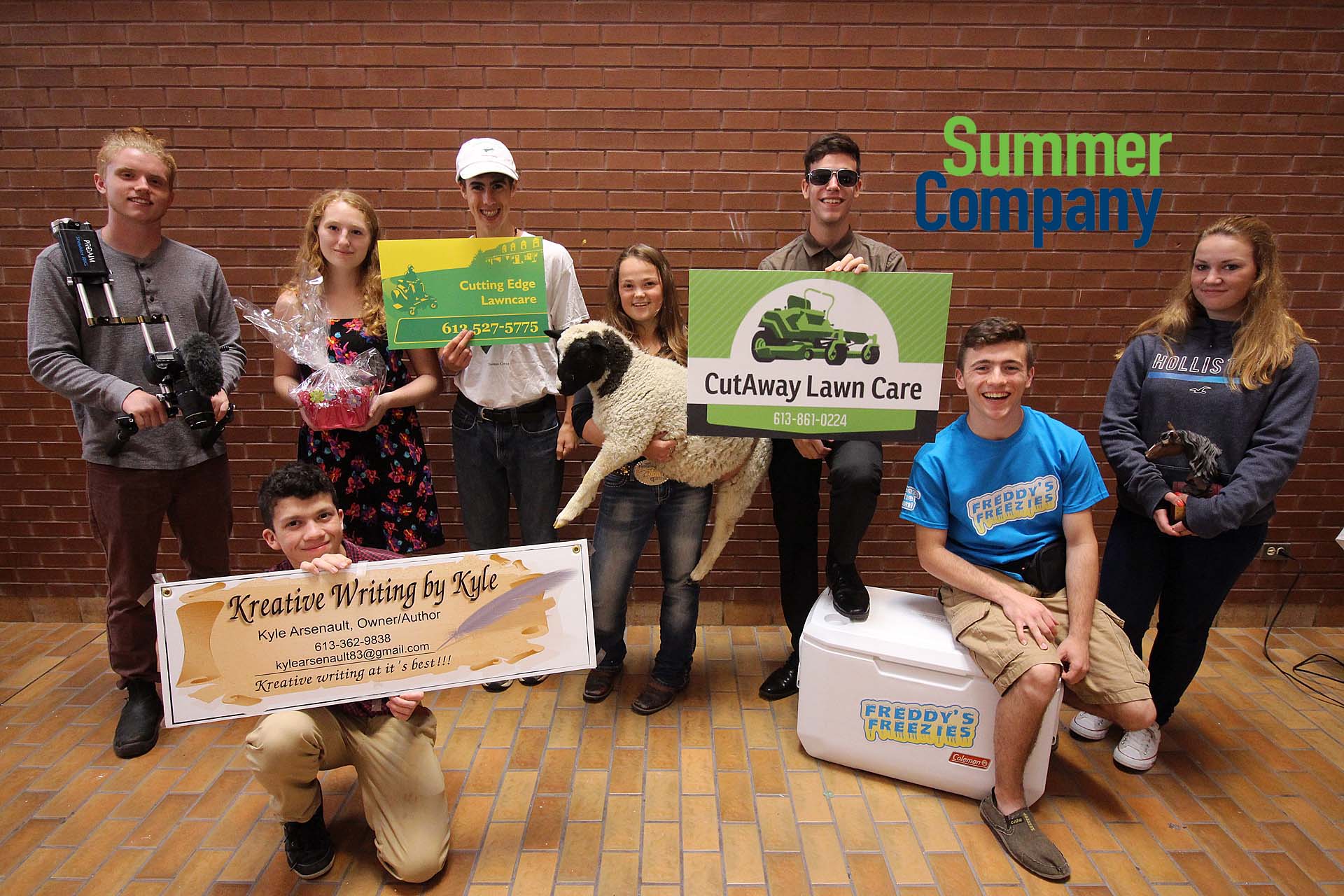 PARTICIPANT PROFILE
Participants are ambitious, smart and free thinking young Ontarians, eager to take the journey of experience and exploration as entrepreneurs.
Ages 15 to 29
Returning to school in the fall
City/town/rural residents of all Ontario regions
Attending High School, College or University
A list of successful Summer Company businesses have included:
Baler Bob Custom Work
Swish School
Qu'Aura's Crystals
Armstrong Stump grinding and Hedge Removal
Branch Campfire Kits
Ole Sugar Barn Ice cream Shop
Hominin Clothing
VTA Computer Cstoms
Done Right Clean Up
and many more!
HOW TO APPLY
The Summer Company program has an application system operated by the provincial government. In apply to enter this program please complete the following.
Check to see if you're eligible for the program
Complete the online application inquiry
Select your local program provider
Assign yourself a password
Submit your application inquiry
We encourage interested students to apply early, as spaces are limited. Please feel free to contact us with any additional questions.