The Cornwall Business Enterprise Centre was created by the Ontario Ministry of Economic Development, Trade and Employment, in partnership with Cornwall Economic Development. We provide practical assistance, programs and services that encourage entrepreneurship and support business growth. We help business owners and entrepreneurs succeed in Cornwall, Stormont, Dundas, Glengarry and Akwesasne by offering information, tools and support during start-up and growth stages of business operation. We also offer seminars, workshops and networking opportunities that are designed with the entrepreneur in mind.
Free and confidential business consultations, by appointment
Business registration assistance
Seminars & Events
Support programs for businesses and young entrepreneurs
Library of resources materials
Informational pamphlets on a wide range of business topics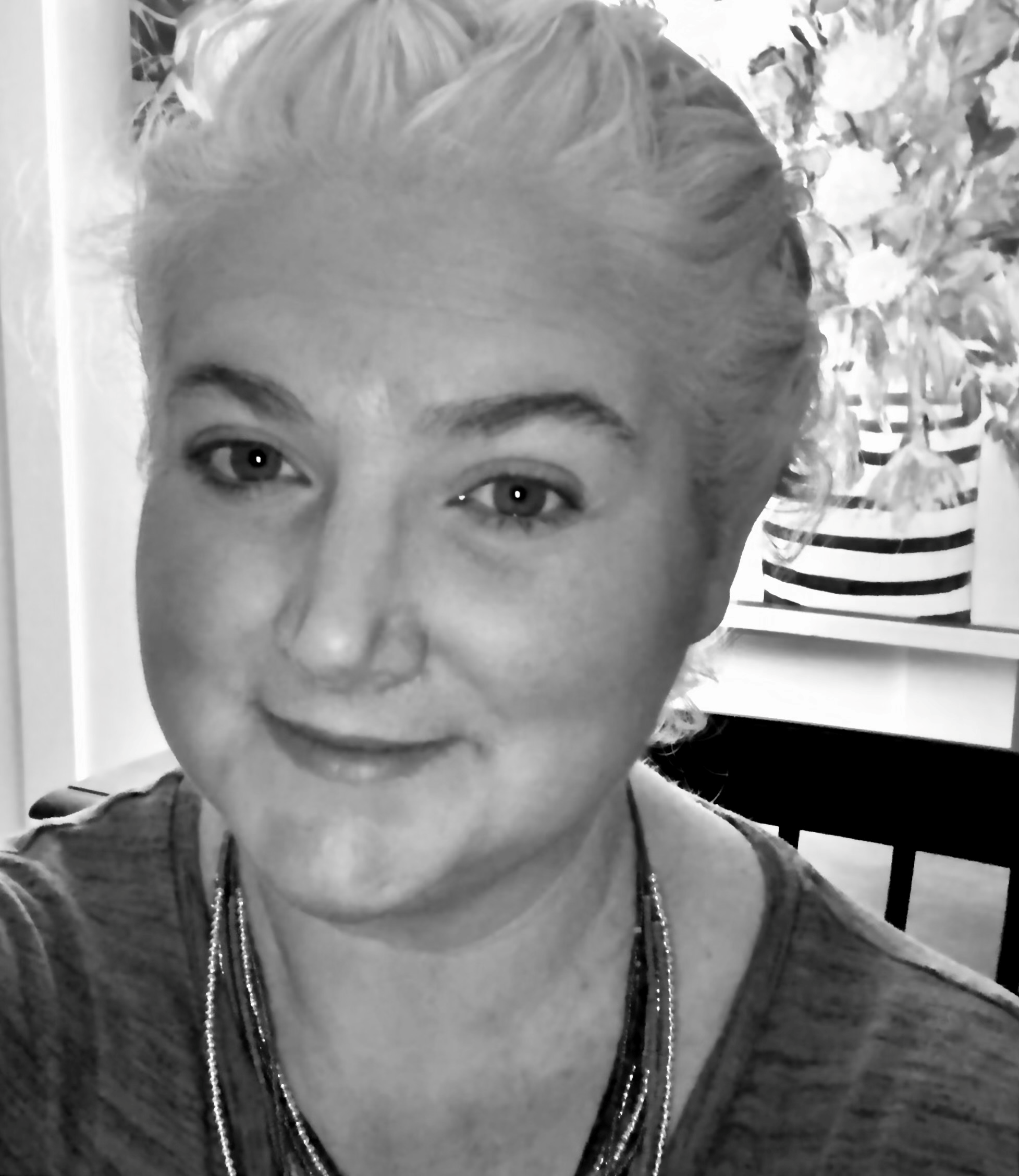 Shauna Baggs
Business Consultant
sbaggs@cornwall.ca
613-930-2787 ext 2277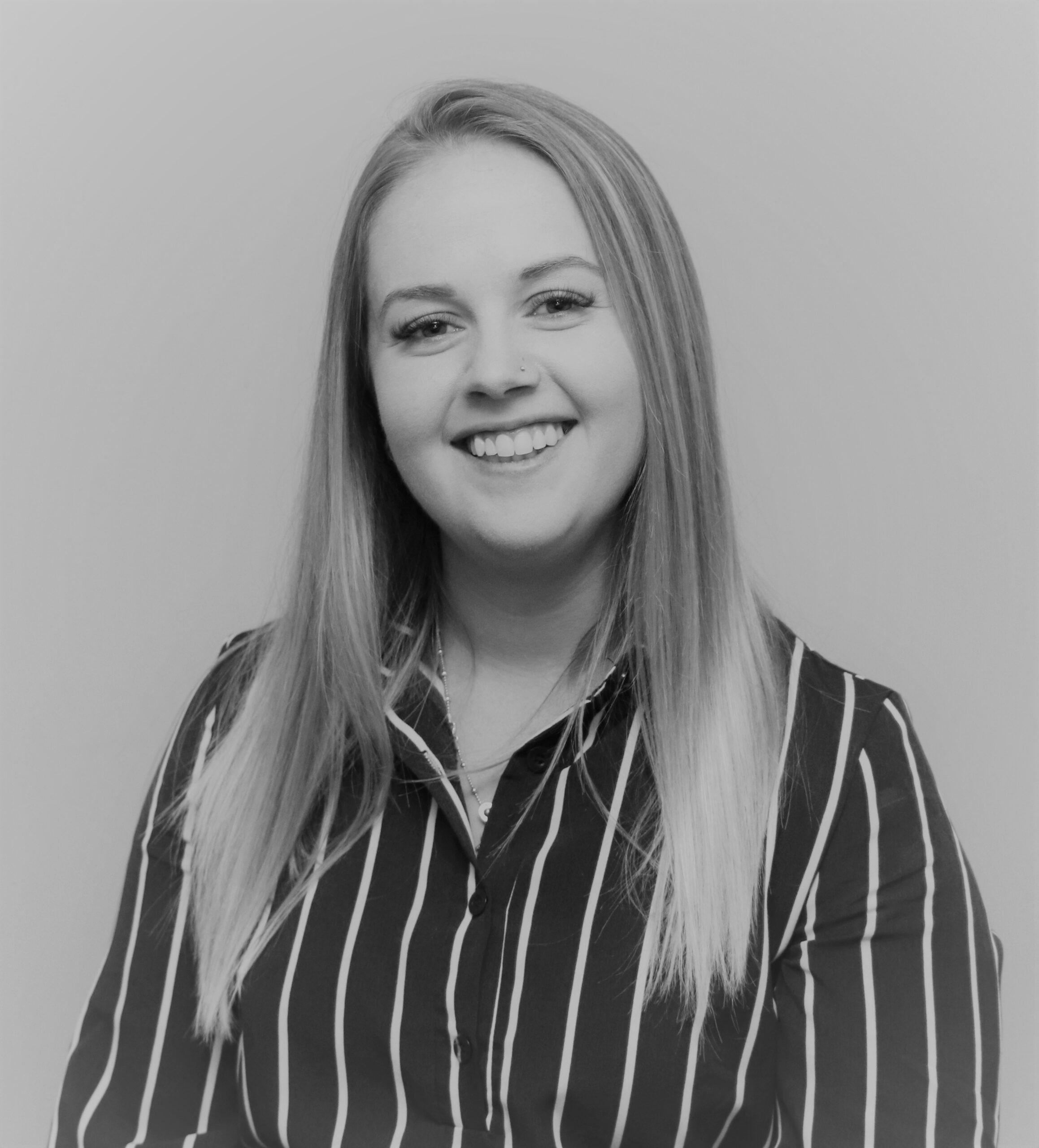 Sydney Smith
Programs Administrator
sysmith@cornwall.ca
613-930-2787 ext 2276
Land Acknowledgement
The Cornwall region is situated on the traditional territory of the Haudenosaunee peoples and the Mohawks of Akwesasne, the original keepers of this land. As settlers, we are grateful for the opportunity to live, work and play here, and we thank all the generations of people who have taken care of this land for thousands of years.