By: Adam Gibeau
November 27th 2020
Despite the challenges of operating throughout a pandemic, it has been a very busy year for Sip & Scoop. Being the fan favourite local stop for bubble tea and desserts, Sip & Scoop has seen much success offering a variety drinks, snacks, and meals.
Early on in the pandemic, owner Jehan Shorish was highlighted by CTV Ottawa for giving back to the local community by offering free drinks and meals to frontline workers.
Now having seen fantastic growth with food delivery apps SkipTheDishes and DoorDash, bringing existing luxury brands like The Cheesecake Factory, and new concepts such as Snack District, and ShoFresh to Cornwall was a no brainer for owner Shorish.
On September 12th, Sip & Scoop launched Snack District as a one-stop-shop for rare and unique snack foods. With a variety of products such as Air Heads, Swiss Miss Lucky Charm Hot Chocolate, and limited-edition chocolates, Shorish has put herself ahead as a one stop shop for snack food.
The decision to bring The Cheesecake Factory products to Cornwall was certainly reinforced by the immediate sales that followed. Noted that within the first few days she was able to nearly sell out of the entire stock, with more flavours already available in store.
With a background in business & marketing, owner Shorish saw the demand for more variety and wanted to position Sip & Scoop as the premier place to get your favourite desserts.
"Offering baked goods has always been at the back of my mind," Shorish said. "With a name brand like The Cheesecake Factory, you know it's a crowd puller."
This Friday November 27th, Sip & Scoop will officially add a fourth brand within its' walls. The next launch is for a new brand called ShoFresh which will feature fresh fruit smoothies, power shakes, and mixed fruit bowls.
"One-hundred percent fresh fruit, made in front of you," said Shorish, noting the need for healthy food and drink alternatives.
For the health-conscious individual who can resist the tempting lure of the Snack District or the Cheesecake Factory, you can visit Sho Fresh inside Sip & Scoop at 720 Fourteenth St. W. in the Seaway Valley Shopping Centre.
---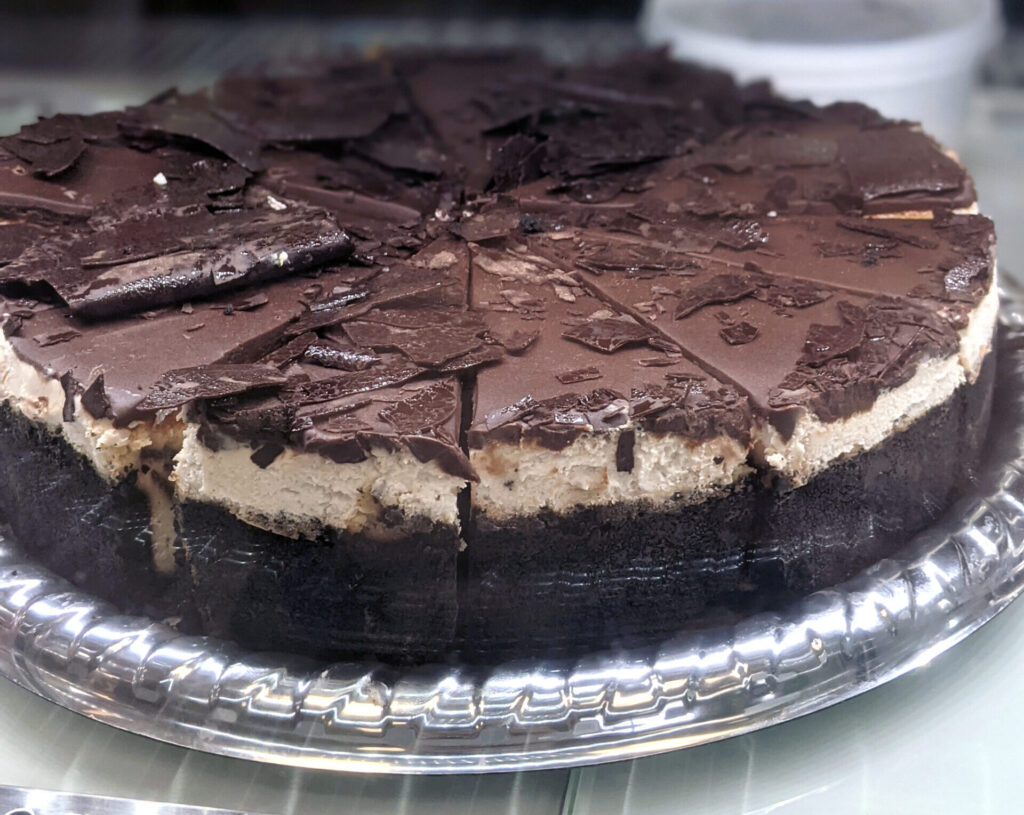 "The main concept behind anything I do is that it needs to be unique, and not already being done. So, I decided to bring The Cheesecake Factory considering its luxury brand and recognition" – Jehan Shorish