February 22nd, 2021
Cornwall, Ontario
The popular Digital Main Street program that has been providing much needed assistance to business owners is set to end on March 31st 2021. There are currently 2 different programs that businesses are able to take advantage of, each with slightly different benefits (shopHERE and Futureproof). There are also over 25 businesses in Cornwall and SDG area that are already working with, or have completed their time with the Digital Main Street teams.
Many owners have found success in pivoting their businesses to offer more online services and in selling products online. The Digital Main Street program is designed to assist small business owners to navigate through the online world, strengthen their business and prepare for the future. 
In speaking with some of the local businesses that have gone through the programs, we've been able to hear some of the same comments over and over again: The concept is great, we're seeing growth, everybody should apply.
When asked about her time with the Futureproof team, Amelia Rachlin, owner of Skinny Birch Pie Co. said "Working with the team is like having staff you can't afford."
Rachlin, who recently was a part of the Starter Company PLUS program, has worked with the Digital Main Street team to take her website to the next level, and her work with the program has allowed her to separate that part of the business to focus on.
Another participant in the program Marc Philippe of Gordon Jewelers, had many great things to say.
"I loved it!" Mr. Philippe exclaimed. "Working with the [Futureproof] team was very beneficial as they not only helped me in creating new content for my website, but more importantly they showed me how to do it myself, and that's the real takeaway. Now I can work on this on my own!"
---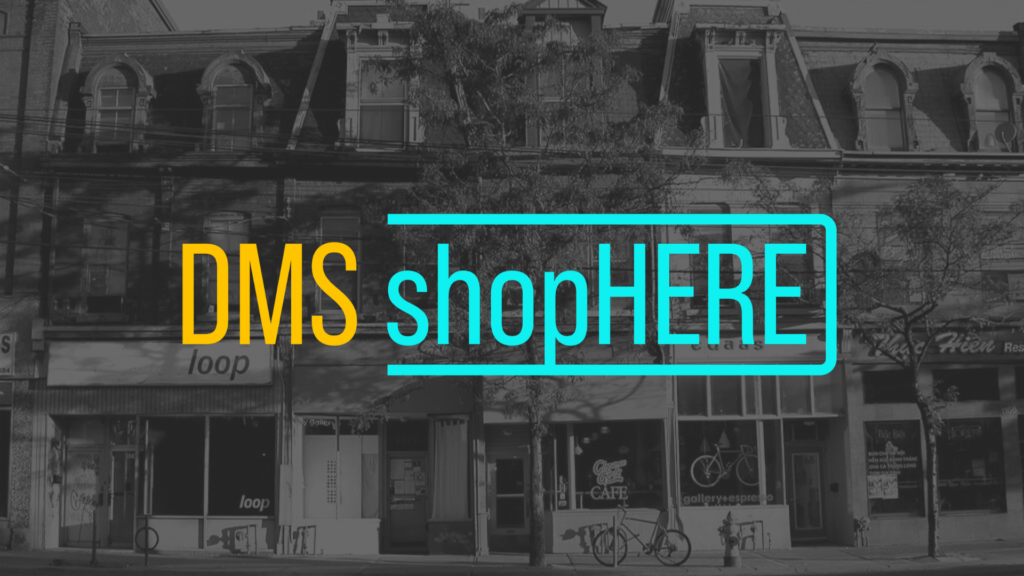 Creates an online store for independent small businesses and artists at no cost
1 on 1 connection with a digital expert that helps you by creating an online store
Options for service-based businesses exist (accounting, booking appointments, ect)
Uses Shopify or Square as an E-Commerce Platform
(90 Day Trial period. Fees may apply after)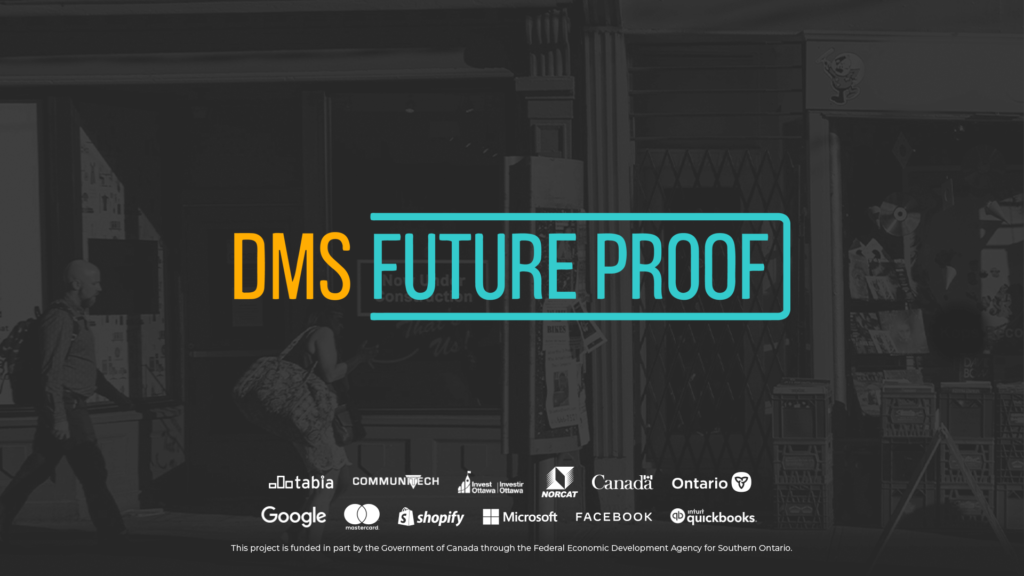 Access to a free digital marketing team to help shape your business online
A transformation team creates a customized digital transformation plan for you
Teams consist of 5 individuals: Digital Marketer, Graphic Designer, Web Designer, Copywriter, UX/UI Designer
Team works with you (1 hour a day) to help you learn how to manage your digital assets
---
To apply for either of these programs follow the link: Click Here
"I am really encouraging business owners to take advantage of these programs.", said Adam Gibeau, Program Coordinator with the Cornwall Business Enterprise Centre. "These opportunities to work with a digital marketing team cannot come at a more crucial time."
Entrepreneurs are encouraged to contact the Cornwall Business Enterprise Centre with any questions they may have on the Digital Main Street Program.
Email: agibeau@cornwall.ca
Phone: 613-930-2787 ext 2276
Or find us online on Facebook/Instagram/Twitter @CornwallBiz