January 6th, 2021
By: Adam Gibeau
Cornwall, Ontario – The popular Digital Main Street program is providing much needed assistance to business owners to strengthen their digital requirements.  There are currently 2 different programs that businesses are able to take advantage of, each with slightly different benefits (Shop Here and Future Proof). There are also over 15 businesses in Cornwall and SDG area that are already working with the Digital Mainstreet team.
"I am really encouraging business owners to take advantage of these programs.", said Adam Gibeau, Program Coordinator with the Cornwall Business Enterprise Centre. "These opportunities to work with a digital marketing team cannot come at a more crucial time".
Many businesses have found success in pivoting their businesses to offer more online services and in selling products online. The Digital Main Street program is designed to assist small business owners to navigate through the online world and strengthen their business and prepare for the future.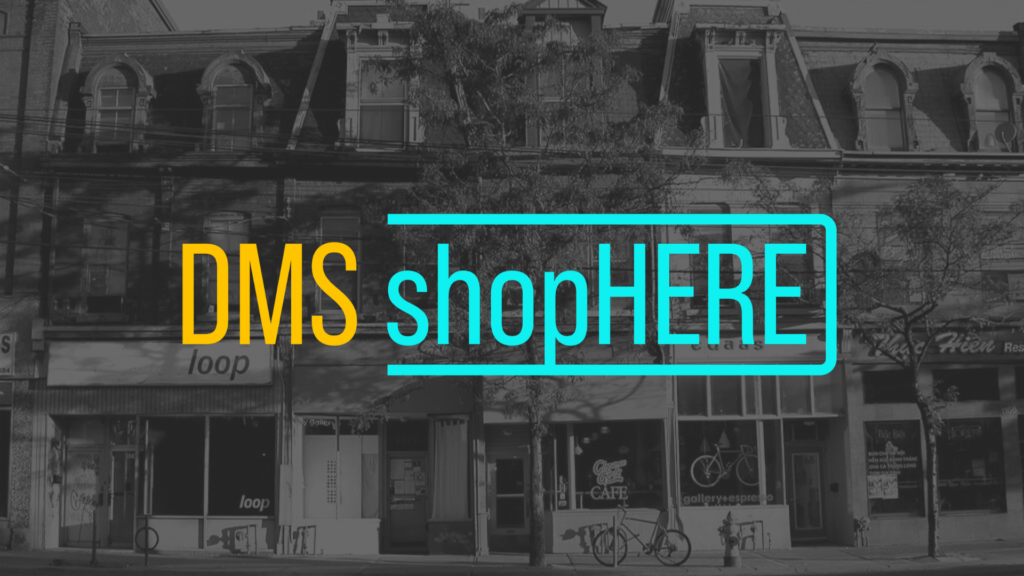 Creates an online store for independent small businesses and artists at no cost
1 on 1 connection with a digital expert that helps you by creating an online store
Options for service-based businesses exist (accounting, booking appointments, ect)
Uses Shopify or Square as an E-Commerce Platform
(90 Day Trial period. Fees may apply after)
Apply Here: https://programs.digitalmainstreet.ca/shophere-signup

Access to a free digital marketing team to help shape your business online
A transformation team creates a customized digital transformation plan for you
Teams consist of 5 individuals: Digital Marketer, Graphic Designer, Web Designer, Copywriter, UX/UI Designer
Team works with you (1 hour a day) to help you learn how to manage your digital assets
Eligibility:
Registered / Incorporated business in Ontario
Chains/corporate franchises are not eligible
Must have commercial location
Must commit to (1) hour per day while working with the team
Apply Here: https://digitalmainstreet.ca/transformation-teams/
Entrepreneurs are encouraged to contact the Cornwall Business Enterprise Centre with any questions they may have on the Digital Main Street Program.
Email:  agibeau@cornwall.ca
Phone:  613-930-2787 ext 2276