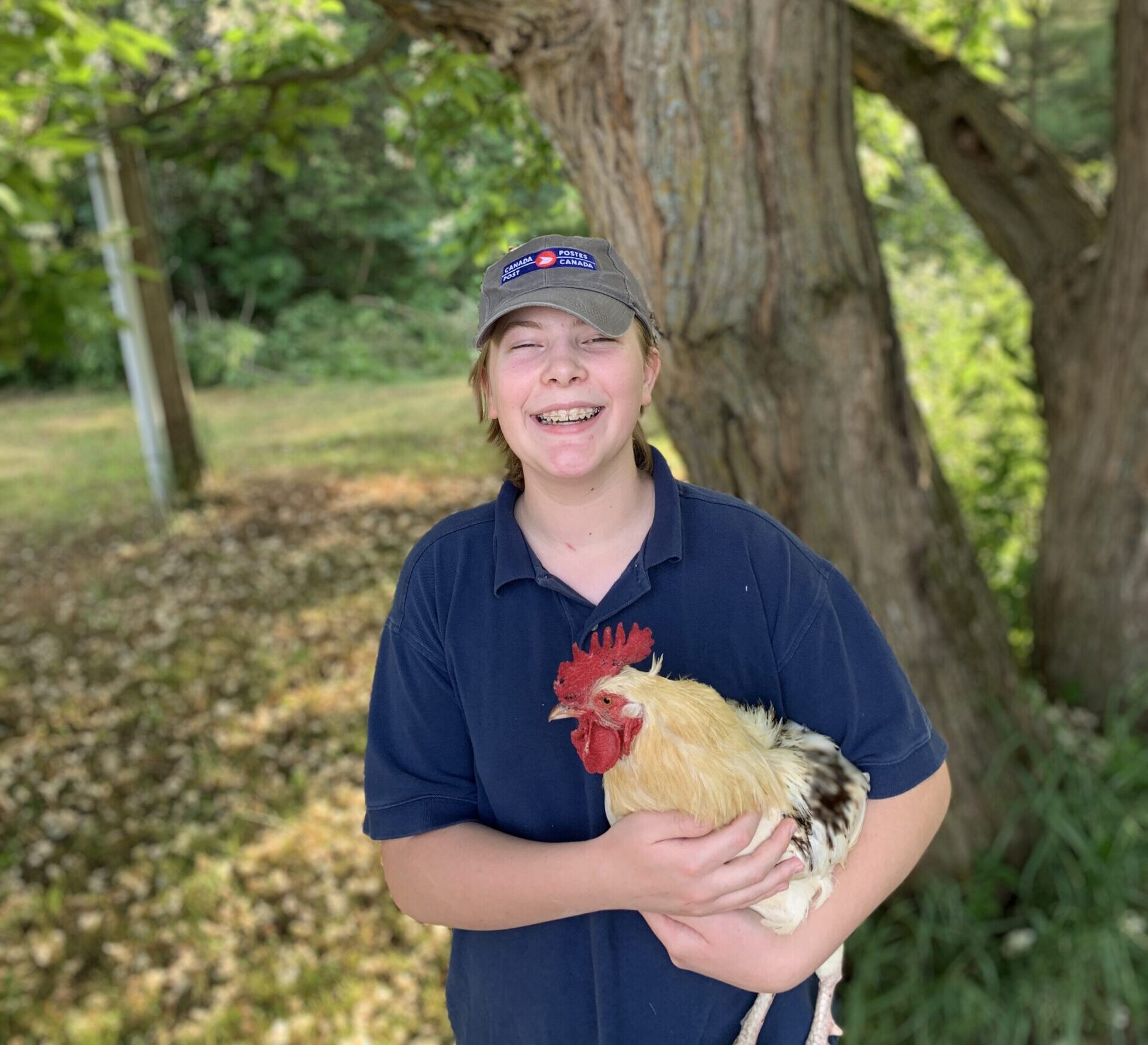 July 5th 2021
Tristan Rossbach, a 15 year old student who attends Glengarry District High School, has taken his love of animals to the entrepreneurial level and started his own business, Fantastic Fowl, selling chicks and hatching eggs.
"I grew up on a farm, so I love animals." Explained Rossbach. "I have always really liked chickens and other birds, and I have always especially liked hatching them."
Recounting to how when he was younger, he and his parents purchased some styrofoam incubators and the warming equipment that goes along with them, and would then rent out the systems to local teachers in the area who wanted to show their classes how chickens grew and hatched.
Now with a little help from the Summer Company program, Tristan is looking at expanding his nurturing and growing capabilities by investing in a newer incubator that will allow him to hatch more than he could previously.
As a participant in the Summer Company program, Mr. Rossbach has been working with the Cornwall Business Enterprise Centre in developing his business plan and furthering his education on the different aspects of running a business.
To learn more about Fantastic Fowl, check out their website or connect on Facebook