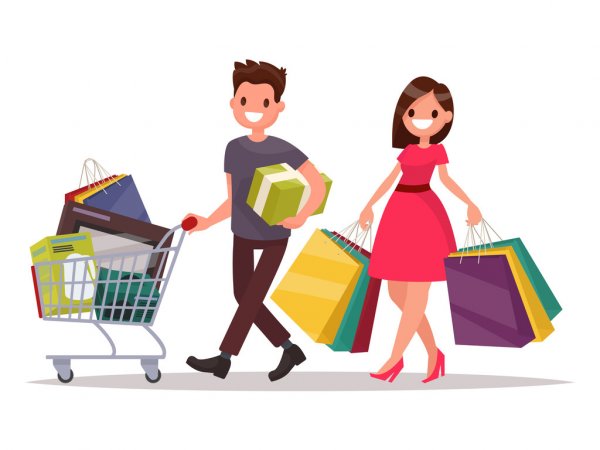 5 Things You Can Do to Keep Selling During (and after) the Lockdown
January 8th, 2021
By Adam Gibeau
Cornwall, Ontario – The Cornwall Business Enterprise Centre is kicking off its 2021 Winter Webinar Series addressing the current lockdown situation.
"We wanted to provide our retail operators with some ideas that they could use now", said Candy Pollard, Business Consultant with the Centre. "Business owners have had to adjust over the past 10 months, and many are finding that they are out of ideas. We have booked Andrew Patricio of Bizlaunch to lead our first webinar and offer up his ideas."
In this webinar, Mr. Patricio will discuss some practical steps you can take to keep your business up and running right now during (and after) the lockdown. He will discuss:
Low cost and no cost marketing ideas
Communication strategies
Different sales channels you can use
How to deliver products and services
How to re-evaluate your business strategy
Sign up for this webinar and learn how to grow your business
Registration is free
Date: Thursday, January 14th Time: 11:00 am – 12:00 pm
About the Guest Speaker: Andrew Patricio is the founder and owner of Bizlaunch, a company that trains, advises and mentors entrepreneurs. He has worked with Fortune 500 companies to improve their brand presence with thousands of small business owners and as an internationally recognized small business expert, he has trained entrepreneurs in Canada and 21 other countries. Andrew understands entrepreneurs because he is an entrepreneur, having started several businesses of his own and has authored two books on small business.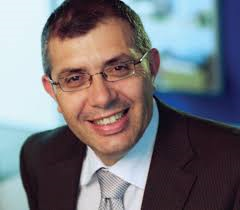 About the Cornwall Business Enterprise Centre
The Cornwall Business Enterprise Centre helps small business owners and entrepreneurs succeed in Cornwall, Stormont, Dundas, Glengarry & Akwesasne by offering information, tools and support during the start-up and growth stages of business operation. This includes administration of the Summer Company and Starter Company PLUS programs. The Cornwall Business Enterprise Centre is operated by Cornwall Economic Development and funded in part by the Government of Ontario.
The Cornwall Business Enterprise Centre is located at 100 Water Street East (Cornwall Civic Complex) and can be contacted by phone at 613-930-2787 x2276 or online at:

Facebook: https://www.facebook.com/CornwallBiz
Twitter: https://twitter.com/CornwallBiz
Instagram: https://www.instagram.com/cornwallbiz/